Foley Sound Effects Recording Studio and Stage
Are you an aspiring artist who needs the perfect space to record your next masterpiece? At Band Barracks, we offer private, high-quality production with our Foley Sound Effects recording studios, where artists can choose from various recording studio packages. Our Foley recording studios come with recording equipment, soundproofing, lighting, and everything in between to ensure you can have the freedom to create the sounds you want, or produce the perfect album or single. Our Houston recording studios help you to write, record, rap, sing, and create your magic your own way with privacy. You can choose from our studio types including our Recording Mini, Recording Standard, and Recording XL.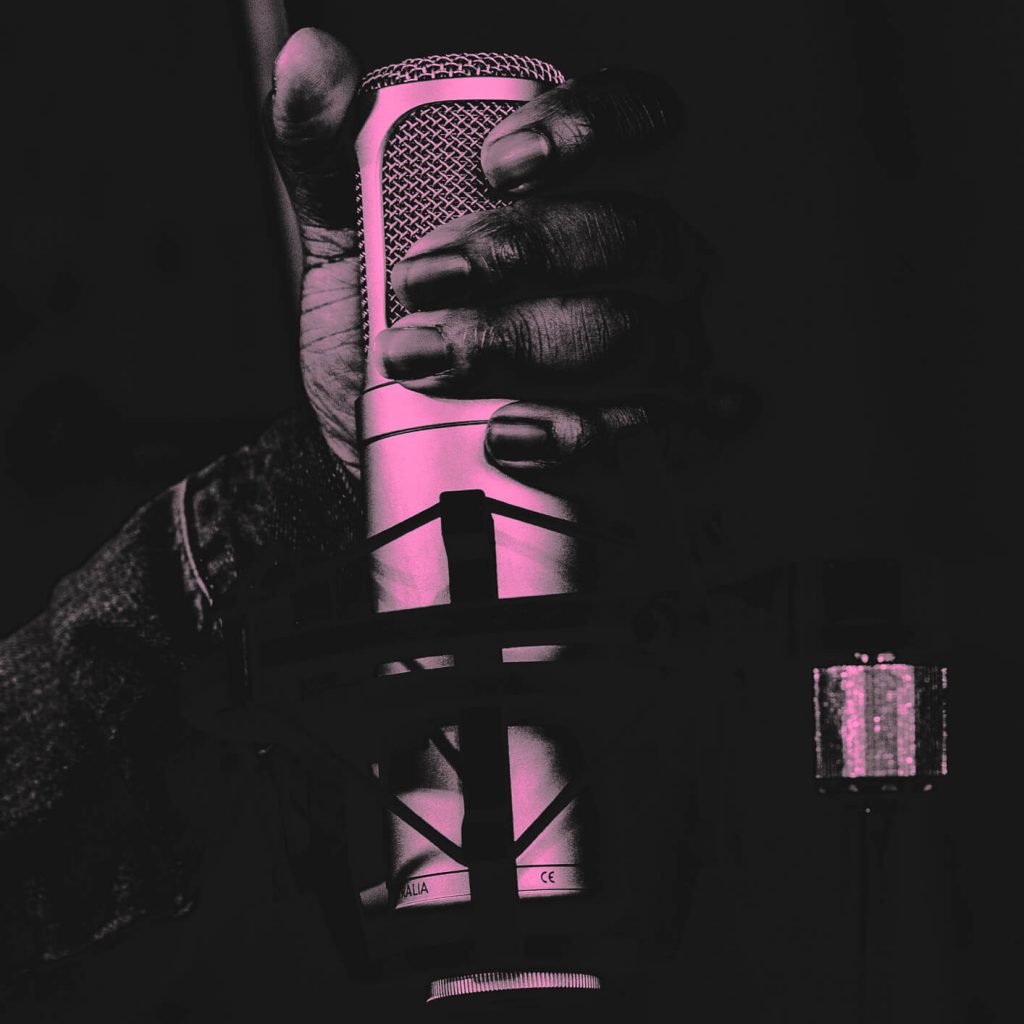 We offer Foley Artist professional performance studios, where artists and creatives can create their own unique sound effects and recordings. For editors who need to create the perfect sword-slashing sound effects or sounds needed for a busy dinner, our Foley Artist studios help you get that perfect sound.
We at Band Barracks believe in being the ideal place where musicians, artists, DJ's, and other professionals can comfortably practice their chops, record their next single, and create their next DJ set at affordable prices. We believe in allowing our clients to record their next album, hold a professional live stream for their audience, or practice their skills for an upcoming show—all with exceptional privacy and security. Our studios come with multiple security cameras within and outside of the facility, secured gate access, and present staff and management on the property nearly 24 hours daily. We also believe in being an active, diverse work environment that allows clients to pursue their dreams and invest in their crafts to build their talents.
If you have any questions about our Foley Sound Effects recording studios, contact us today.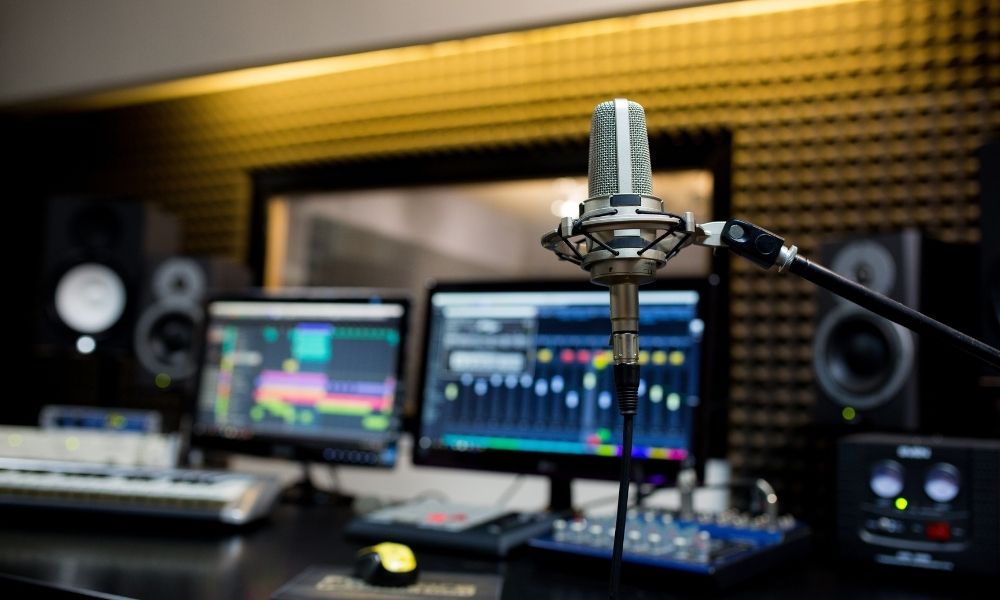 Leave your session with a full cloud-based mix at no additional cost. FREE.
Once completed, you will receive a link via your account to download and share where you see fit!
"You know a place is special, when … business family treats you like family"
"Management keeps this place clean, safe, and professional. Plenty of parking. Plenty of security"
"They went all out with modeling these rooms for soundproofing"
"We will definitely use Band Barracks again and again"